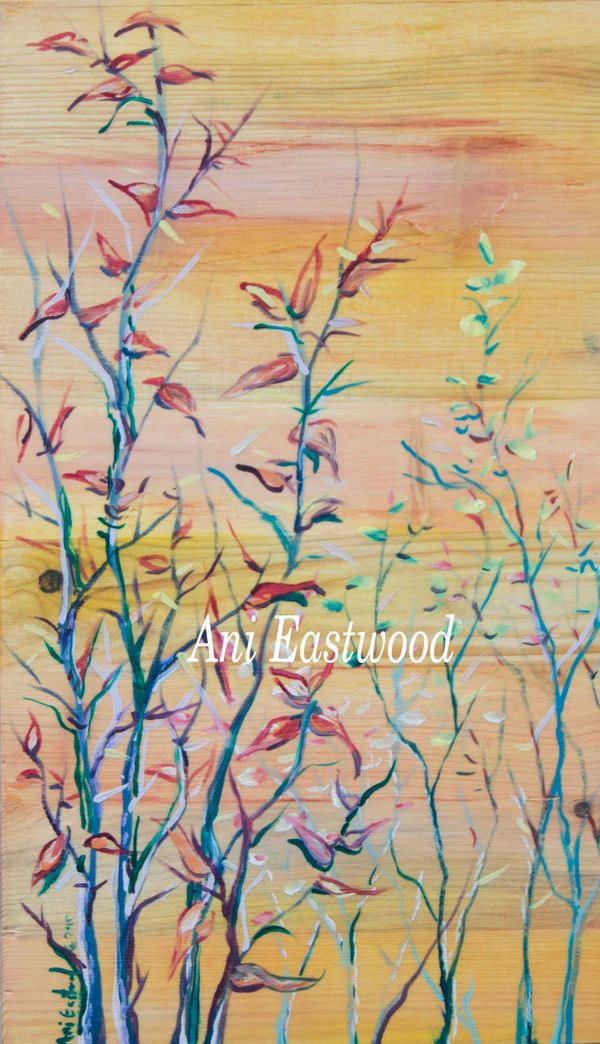 canon natural warm textured fine art paper 205gsm
Suggested Use: Photography or fine art. This warmer, natural toned paper tone works really well with pieces containing warm tones, such as sunsets or skin tones. I have also printed with artists that do black and white with this paper and it gives it a softer look.
Not highly suggested for pieces with a lot of blues and greens (cool colors)
Cost: $0.14c square inch
Examples of standard sizes (sizes reflect paper size image will keep correct proportions of the piece assuming roughly 1/2"-1" white borders)
Pricing: width" x Height" x $0.14= Price (Please add minimum of 1/2" border all sides.