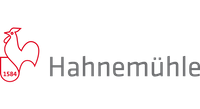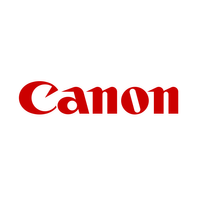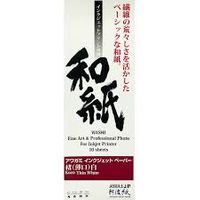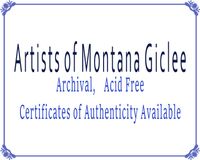 Allow the beauty of your original art to resonate
Ani Eastwood
Whether you are just starting out with a artistic hobby as a photographer/fine artist or working professionally, there are many tools and skills I would love to offer to make your prints something to be excited about! All Giclees are produced with the highest quality archival inks and materials with care. It is mostly attention to detail in editing and printing that transforms a giclee from any old print to a beautiful piece of art.
As a 4th generation Montana native and artist, I know the hardships of the art business in smaller areas and can hopefully help you achieve your goals in our art market. I've worked in Montana as a professional artist for over 20 years and a giclee printer for over 15 I have a good deal of experience printing/framing/editing to help you attain stunning prints for personal gifts or to sell for the professional gallery quality art market
For more information regarding Ani Eastwood's giclee printing and her own original 0ils and reproductions available for sale, please also visit this link to her personal website here.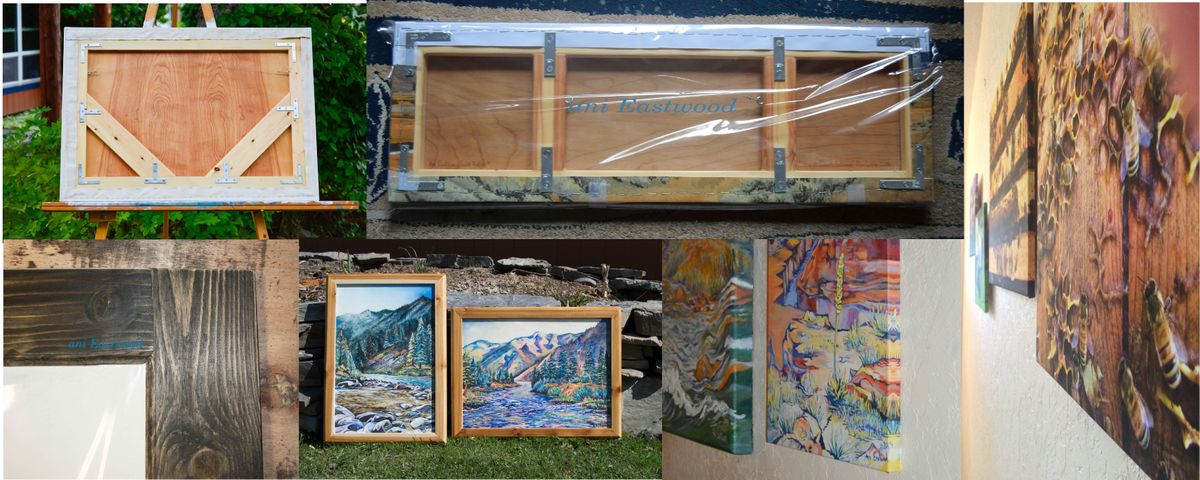 If you have any questions, want quotes or free samples, please feel free to contact me directly via call, text or email. Or, book an appointment online for a free consultation about your project! I look forward to meeting you! Ani Eastwood
Recommendations
Elizabeth Weaver, William Weaver Wine LLC, Missoula Montana, 2018
Excellent experience. And worked with our artist and performed exactly as ordered, plus she did it in a crazy rush. We will be ordering all our prints from her going forward. Highly recommended.
Robin Albee Helena, Oil Painter, 2016
Ani provides high quality giclee printing for an affordable price. She prints with an artist's eye and did a fabulous job of creating the kind of giclee prints I was looking for!