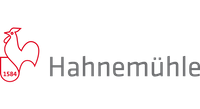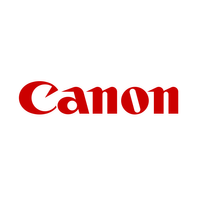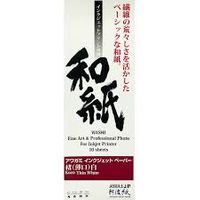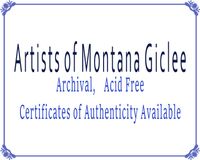 Allow the beauty of your original art to resonate
Contact Ani 406-273-8489 or email AniEastwoodfineart@yahoo.com
Please Note: Christmas orders need to be placed before Dec 10th and assessed for a Christmas deadline. Orders are worked on in the order recieved. If I cannot finish the final project by the holiday, we can talk about options of having a wrapable 8x10 to give as gift until your larger piece can be made!
Whether you are just starting out with a artistic hobby as a photographer/fine artist or working professionally, there are many tools and skills I would love to offer to make your prints something to be excited about! All Giclees are produced with the highest quality archival inks and materials with care on a state of the art printer. It is mostly attention to detail in editing and printing that transforms a giclee from any old print to a beautiful piece of art that will hold it's value for years to come.
As a 4th generation Montana native and artist, I know the hardships of the art business in smaller areas and can hopefully help you achieve your goals in our art market. I've worked in Montana as a professional artist for over 20 years and a giclee printer for over 15 I have a good deal of experience printing/framing/editing to help you attain stunning prints for personal gifts or to sell for the professional gallery quality art market
I process small projects of just a few prints and larger scale projects of 100+ prints. Quoting and consultation is available for your particular project
Printing Process and Proofing explained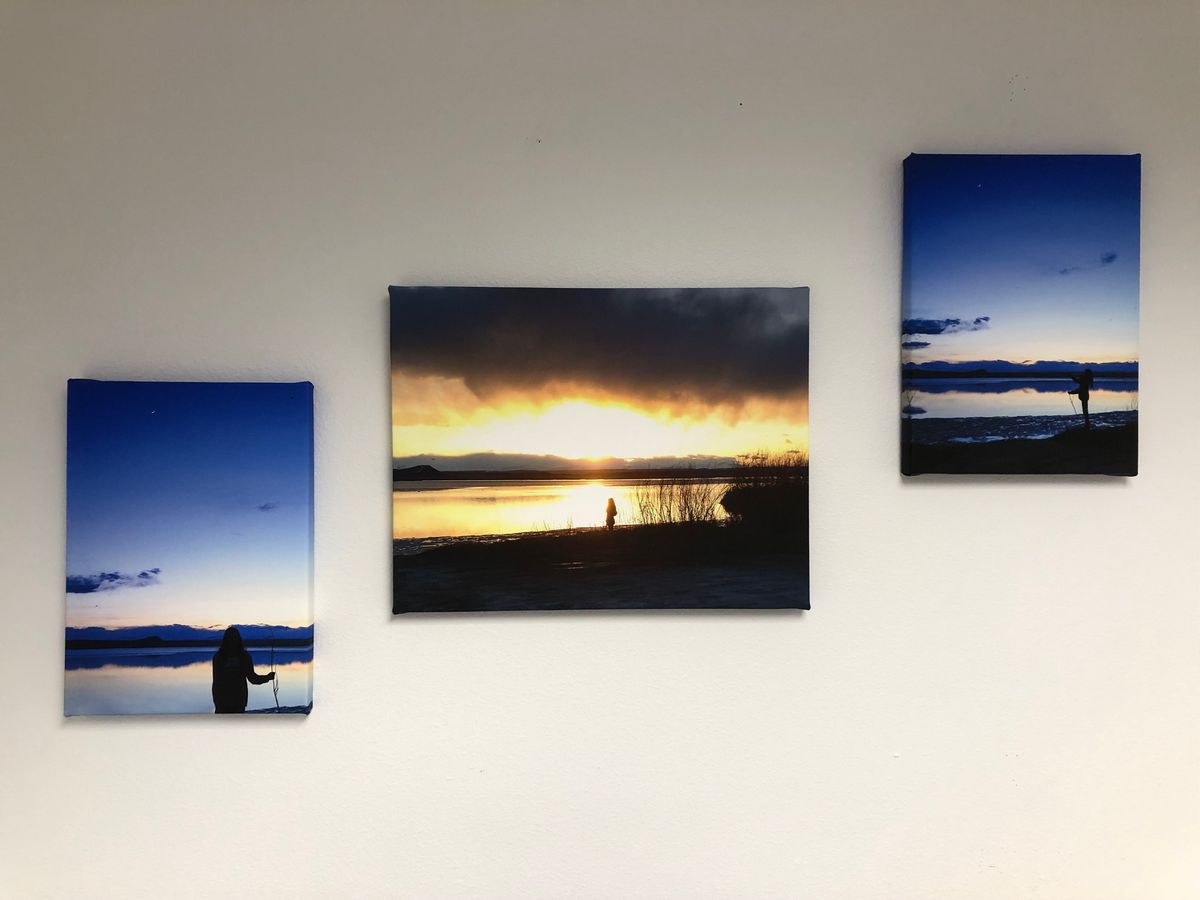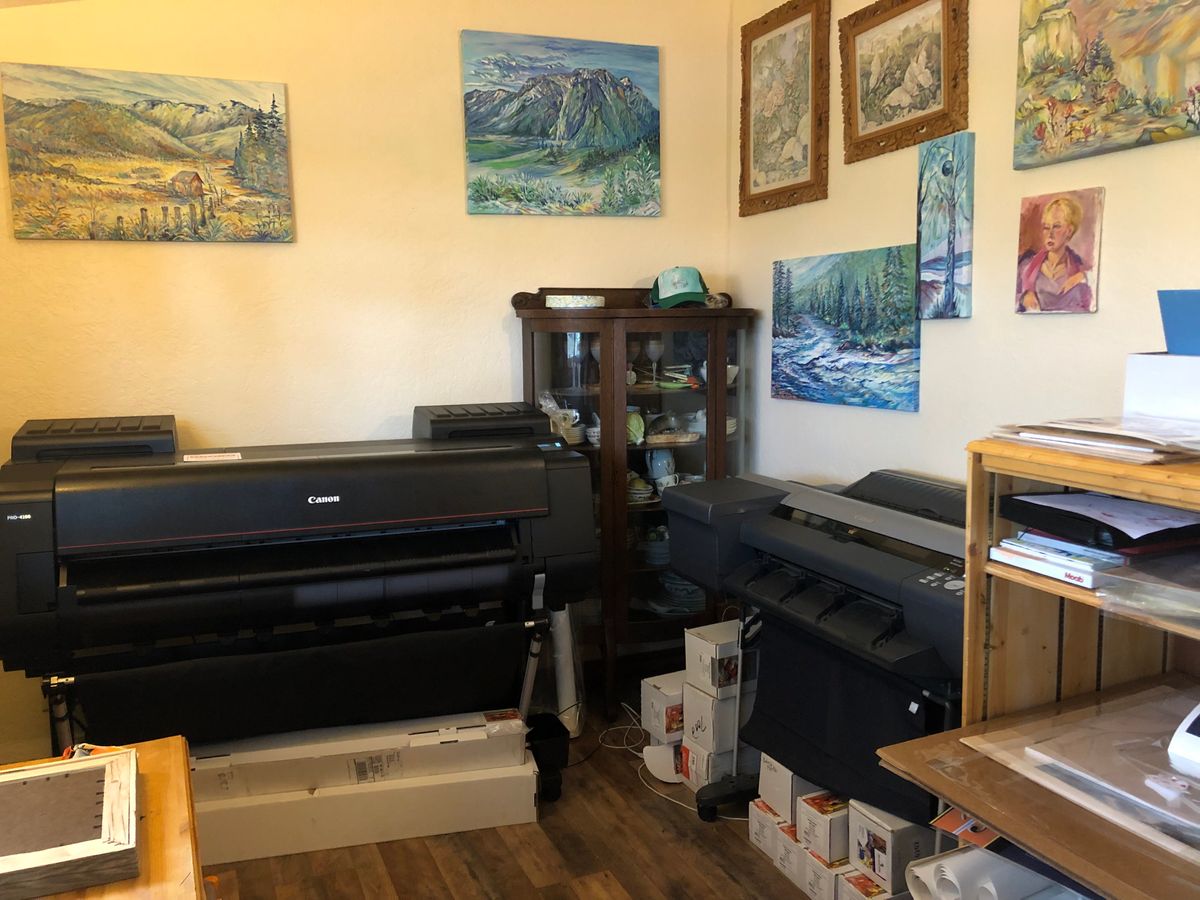 For more information regarding Ani Eastwood's giclee printing and her own original 0ils and reproductions available for sale, please also visit this link to her personal website here.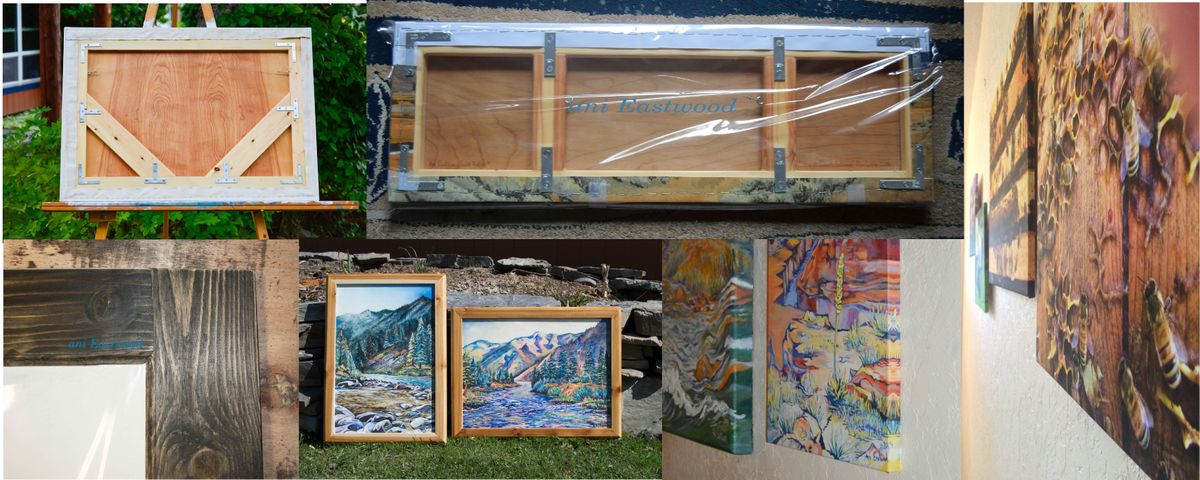 If you have any questions, want quotes or free samples, please feel free to contact me directly via call, text or email. Or, book an appointment online for a free consultation about your project! I look forward to meeting you! Ani Eastwood
Recommendations
Laura Keller-Wolf 2023 Photographer (google review)
I brought a large, unusual project to Ani Eastwood and in the last six months, the work we've done together has created a full, twenty-four piece exhibit. I couldn't be happier with Ani's professional and creative energy! I hope to continue working together in the future.
Micheal McKay 2022 Graphic Design Artist (google review)
I am a Landscape Architect and Artist, and create artwork that is deeply color saturated, very detailed, with subtle layers of colors. Ani is the only printer who i have ever worked with that can capture those color nuances, and create high quality giclee prints on fine art paper, that i enter into art shows. I am convinced that it is her beautiful work that makes my work sell as well as it does! Ani is also a fine artist, and that skill and understanding of color, carries over to her printing, and the results are excellent. Best of all, she is a very nice person! I will only work with Ani!
Wendy Seitz 2022
Ani has been wonderful to work with! She has the knowledge and expertise that allows the artist to showcase their work on beautiful surfaces. The choices in paper and design are immense. She's extremely helpful!
Becky Smith 2022
Gratifying, empowering, fun! These words only begin to describe my experience working with Ani Eastwood in producing giclee prints of my artwork. Ani is gracious, genial, professional and experienced in her craft of generating high quality giclee prints. She has an eye for detail and works diligently to attain the highest quality reproduction. I have worked with Ani for six years and am consistently impressed with her forward trajectory for perfection. Her end goal is to make sure you are pleased with your product. Ani is a true gem! Highest recommendation for this printing service!!!
Kathleen Engstrom 2022 Pen & Ink Artist
Ani Eastwood is a knowledgeable artist who is wonderful to work with! I am extremely pleased with the quality of the printing and digitizing of my art she has done for me. She's also great about advising me on marketing and pricing; I rely on her advice. Ani is honest, her prices are reasonable and she endeavors to please her clients. I would recommend her printing services to anyone!
Elizabeth Weaver, William Weaver Wine LLC, Missoula Montana, 2018
Excellent experience. And worked with our artist and performed exactly as ordered, plus she did it in a crazy rush. We will be ordering all our prints from her going forward. Highly recommended.
Robin Albee Helena, Oil Painter, 2016
Ani provides high quality giclee printing for an affordable price. She prints with an artist's eye and did a fabulous job of creating the kind of giclee prints I was looking for!