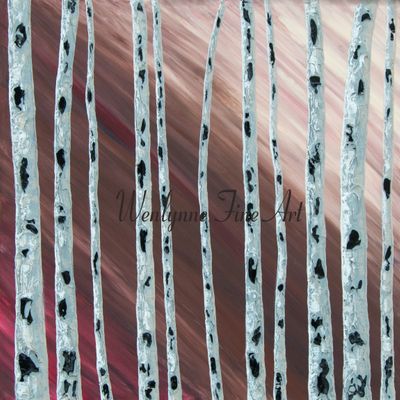 WenLynne Fine Art
Wendy Seitz, local Montana artist creates beautiful abstracts and natural landscapes from a combination of textured plaster and acrylics on canvas. Her work features vibrant colors and thick paint strokes that come to life.
If you are interested in purchasing Wendy's work or chatting with her about commission opportunities, please contact her at:
wenlynnefineart@gmail.com
Also, view her contribution to the latest MAM Auction!