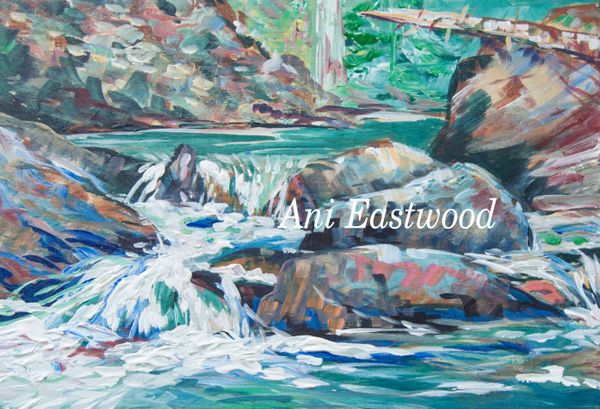 Paper with a Canvas Texture 200gsm
Paper Canvas! Love this! the texture of canvas media and the flexible use of a paper stock. If you are not planning on doing a gallery wrap but want the appearance on canvas for your piece, I would go this route!
$16.c square inch
width"x height"x $.16c
Available up to 16"x 20"